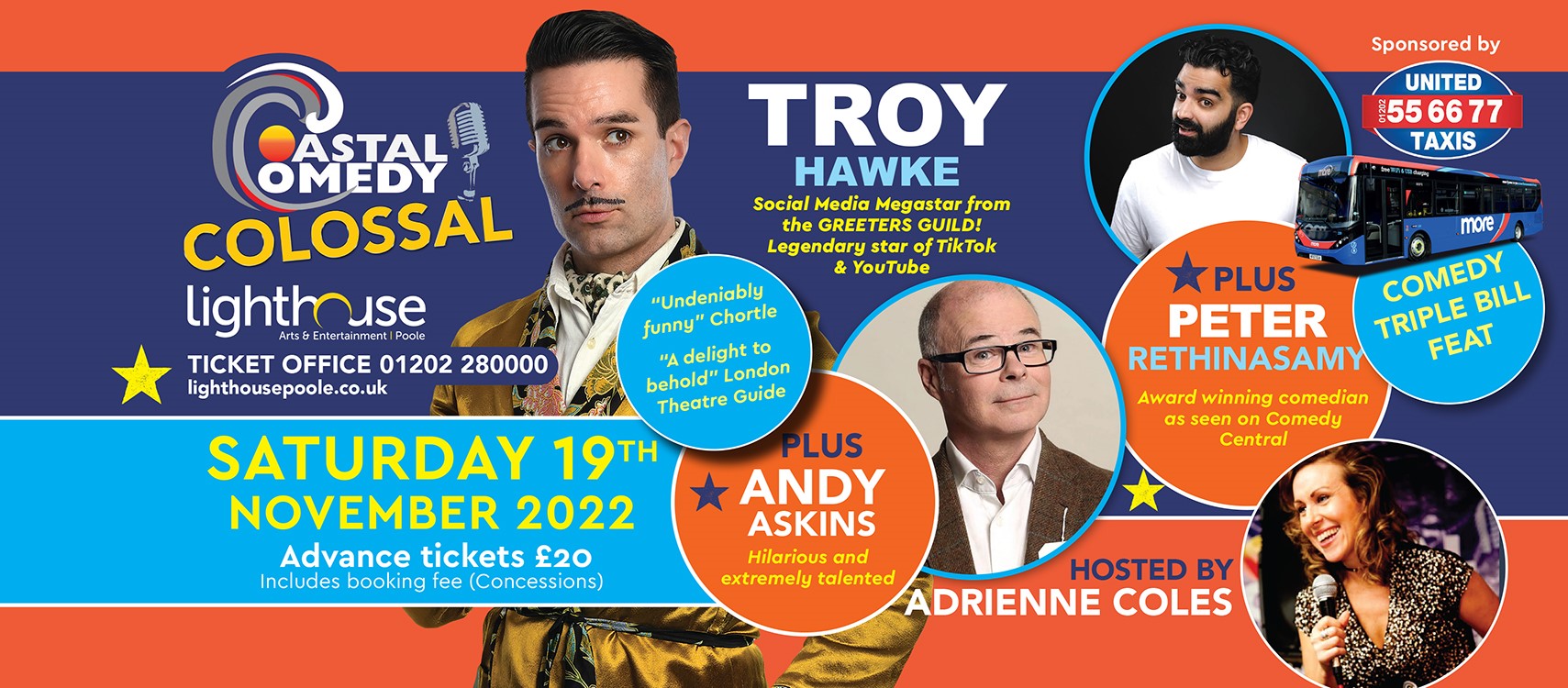 TV Chef Sarah Ali Choudhury and Coastal Comedy are collaborating to bring you...Curry and Comedy....headlined by paul Tonkinson!
SARAH ALI CHOUDHURY: After establishing herself as one of the youngest Asian females to manage an Indian restaurant, Sarah is an experienced chef who has built a reputation for delivering simple, yet delicious Indian recipes. Full of enthusiasm and ambition, Sarah takes great delight in teaching people simple meals and recipes from all over India. Hailed as the 'flavour of the month' by numerous media outlets, Sarah, and her recipes have recently been featured in many print and online publications locally, nationally and internationally.
The talented chef and mother of four is based in Bournemouth but has her eyes firmly set on international fame, having produced many popular YouTube cookery videos. Sarah was the Winner for Influential Woman of the Year (sponsored by Mercedes-Benz) and finalist for Inspirational Woman of the Year (sponsored by Bournemouth University) by Venus Awards, Dorset and is now Lead Ambassador for 2018. Sarah won UK Small Awards for New Kid on the Block 2017.
COASTAL COMEDY: Adrienne Coles started Coastal Comedy in 2014 which is a stand up comedy show and has a line up of 3 professional comedians including a TV Headliner as seen on programmes such as: Mock the week (BBC2), 8 Out of 10 Cats (Channel 4) or Live at the Apollo (BBC1) for example, plus Adrienne (the host)
In its first year Coastal Comedy reached the semi finals for 'Best Night Out' as part of the prestigious Bournemouth Tourism Awards, and in 2017 became one of four finalists for this category. This year Coastal Comedy became a finalist again for the Best Night Out category of the prestigious BAPTAs.
In 2018 Coastal Comedy is staging shows in Bournemouth, in Poole at the Lighthouse, in Lymington and The Grand Café in Southampton as well as providing bespoke shows for charities. Coastal Comedy offers a great chance to see a famous face close up and personal, with the very best stand up comics on the circuit.
Saturday the 6th of October
Our headline act is the incredible Paul Tonkinson as seen on:
Michael McIntyre's Comedy Roadshow and many more!
HILARIOUS; NOBODY MAKES ME LAUGH LIKE PAUL TONKINSON. SIMPLY ONE OF THE GREATEST COMICS AROUND. GO SEE HIM!" Michael McIntyre
A sensational live performer, Yorkshire man, marathon runner and former (double award-winning) Time Out Comedian of the Year, Paul Tonkinson has long upheld his esteemed reputation as one of the finest stand-ups the UK has to offer. With a unique and distinctive style, Tonkinson is noted for his effervescent physicality and skillful impressions, which bring alive exuberant, tender comic reflections on love, family and the day-to-day idiosyncrasies of 21st century living. A plethora of first class material, combined with tremendous charm and irrepressible, infectious energy make for quite a formidable talent.
"EXCELLENT…EXTREMELY TALENTED…BRILLIANT" Time Out
"CHARISMATIC, COMBINES THE VISUAL TRICKERY OF A LEE EVANS WITH THE IMPROVISATIONAL SKILLS OF PAUL MERTON. BRILLIANT CHARACTERISATIONS, HIS FACE, A WONDER OF CONTORTION" Independent
Opening the show is the extremely talented James Alderson who makes regular appearances at The Comedy Store and has supported both Jo Brand and Eddie Izzard. James is one of the most sought after names on the circuit.
Also appearing on the night is Ant Dewson who passed his Grade 6 piano exam when he was 14 – and he hasn't got any better since then! Classical music's loss was comedy's gain, and Ant now puts his limited skills to good use performing silly songs at comedy clubs up and down the country.
The night is hosted by Adrienne Coles. Tickets are £29.95 and include curry and sides and top rate comedy show. Starts at 7pm with comedy at 8:30pm.


Venue: Key West on Bournemouth Pier: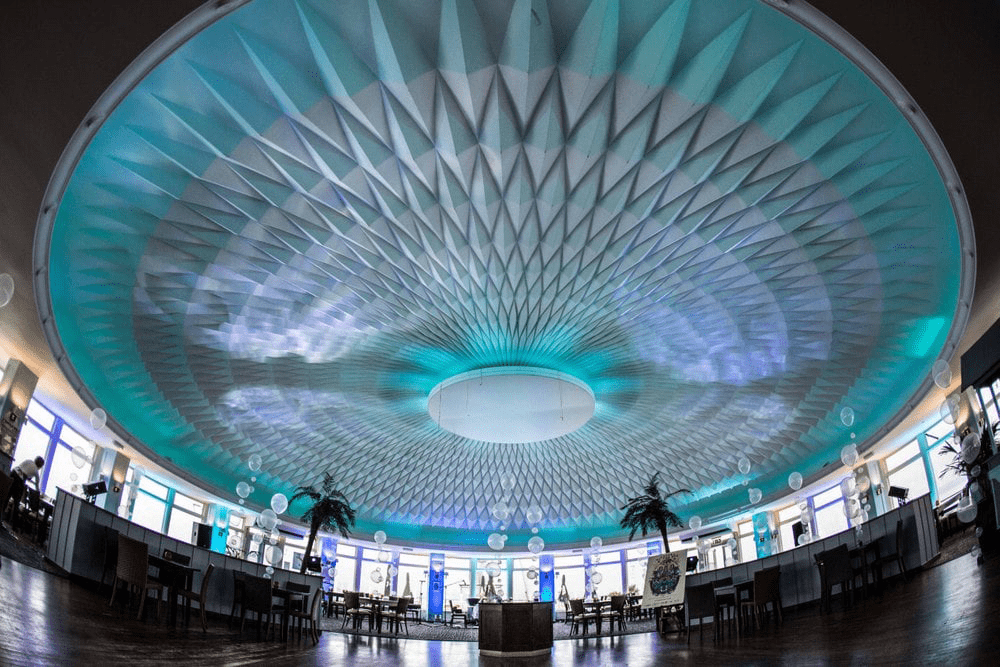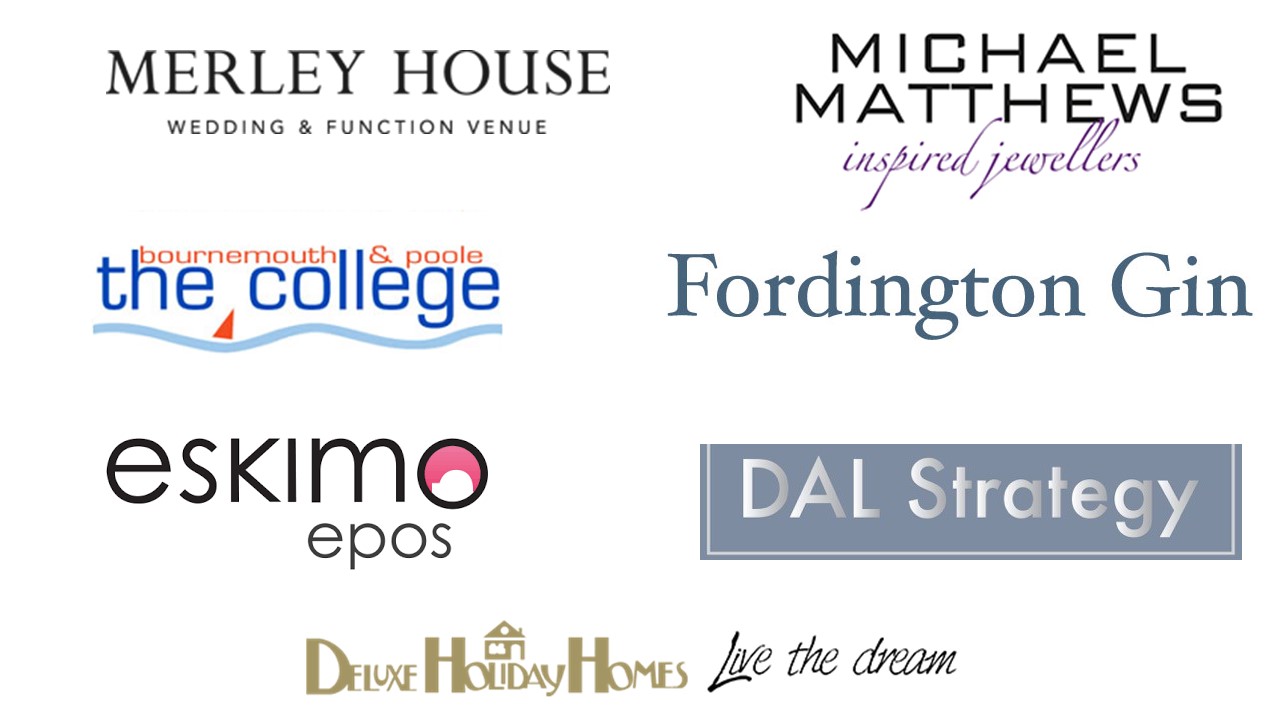 Facilities include a bar for refreshments. Come and Enjoy a delicious curry with sides, support live comedy and laugh your socks off, its a great night. tHERE are car parks close by at
Bath Road North & south Car Parks, The pavillion and winter gardens.

We look forward to seeing you there! Please note that we do not cater for Stag or Hen do's please contact us for more information.
WAVES OF LAUGHTER AT EVERY sHOW!