Friday the 30th of June 2017
A fantastic night of comedy! We are excited to bring you the incredible Ed Gamble live in our fabulous setting. As seen on Russell Howard's Good News (BBC 2) Dave's One Night Stand (Dave) Mock the Week (BBC2) and many more.
'An ability to open his mouth and spontaneously say something hysterically funny' (The Guardian).
Ed Gamble is a stand-up comedian, writer and actor. He most recently starred in BBC America's Almost Royal, a "cult US hit" (The Independent). Ed has appeared on some of the UK's most popular TV Shows: Mock the Week (BBC Two), Man Down (Channel 4), Never Mind the Buzzcocks (BBC Two) and Russell Howard's Good News (BBC Two), as well as presenting radio shows for BBC Radio One and BBC Radio Four.
Opening the show is comedian Chris Purchase, fresh from a sell-out run of his new show 'Distracted' at Leicester Comedy Festival. Chris was nominated for What's On magazine's Best Comedian 2016, and is currently taking the comedy scene by storm with his mix of light hearted anecdotes and cultural satire, going viral multiple times has only increased his popularity.
"Charismatic and entertaining" – Comedy Central
"Had the crowd roaring, lapped it up . Full of energy, loud, charismatic. Lovely." – The Stand.
Tom Glover is guest MC for this show with top support acts and in the wonderfully welcoming and intimate venue at Hotel Celebrity. Advance tickets are £12.
More about Ed: http://www.edgamble.co.uk/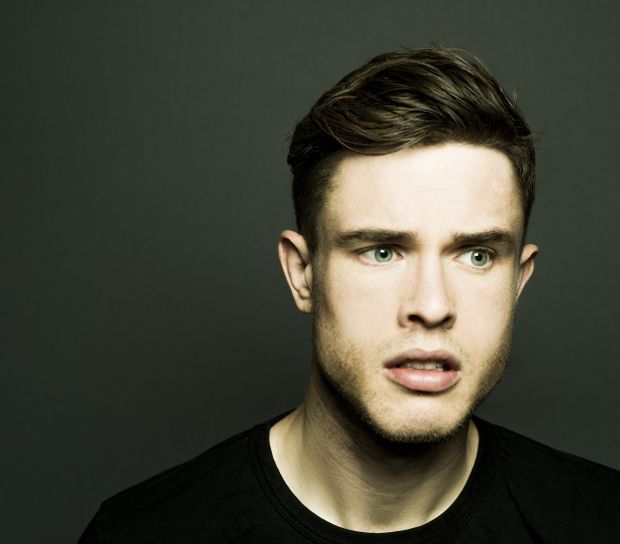 Coastal Comedy presents the stupendous Angela Barnes!

As seen on: Mock the Week (BBC2)
Stand up for the Week (C4) and many more!
Angela won the BBC Radio 2's New Comedy Award in 2011, and has continued to be a regular on the stand-up circuit, playing even bigger venues. She has also appeared on: Russell Howard's Good News, Russell Kane's Whistlestop Tour for Radio 2, Stand up for the Week, written for Radio 4's The News Quiz, played on Eddie Izzard's Laughs in the Park on BBC Two, and developed her own series with BBC Radio Comedy.
"Brilliantly Funny" Sarah Millican
"She's just a gloriously down-to-earth, straight talking and extremely funny comic" The Guardian
"A beautifully paced performance that was aided by the consistent quality of her jokes, many of which showed a great skill with self-deprecation." Chortle
"Barnes mixes warm autobiographical material with plenty of strong jokes" The Guardian

Opening the show is Phil Reid. With over a decade in entertainment, Phil has a natural ability to connect with the audience. Friendly and enthusiastic his observational style instantly puts the audience at ease, allowing him to regale them with tales of his every day life.

Travelling the length and breadth of Britain and playing a number of big name clubs throughout the UK Phil has worked along-side and supported some of Britain's top comedians such as Jason Manford, John Bishop, Tim Vine, Lee Nelson, Patrick Monahan & Bobby Davro.
Plus top support acts and hosted by local comic Adrienne Coles tickets are £12 for what is a top night out in the wonderfully intimate setting at Hotel Celebrity. Don't miss this top night out!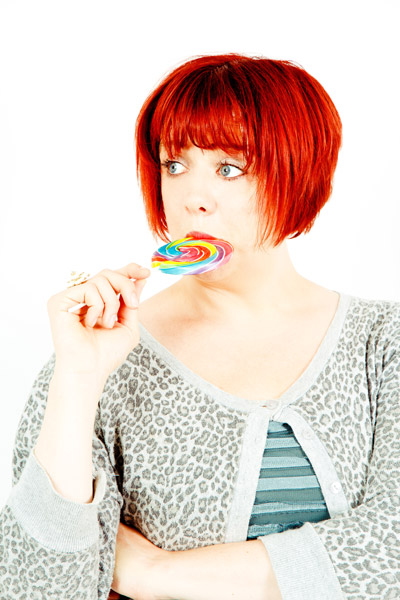 Friday the 29th of September
Coastal Comedy with fantastic headliner Kevin McCarthy!
Coastal Comedy is Bournemouth's best comedy club and you are guaranteed a fun night out at this sell out show. Come and enjoy a top night of entertainment that won't break the bank and wake up smiling the next day.
More about our acts: Kevin Mccarthy has been a comedian a long while, all his life infact, and has performed all over the world. He not only performs on but also writes for television, having been involved recently in writing "The Sketch Show", the BAFTA award winning ITV comedy, and has appeared on many television productions as a comedian, a comic actor, and indeed as a straight actor. His involvement with T.V. includes warm-up duties on such shows as "The Lottery", and "Later, with Jools Holland".
He writes speeches for the management of such corporate giants as Coca Cola and provides corporate comedy work-shops for institutions, even teaching prisoners in Winchester prison from novice to performer in organised courses in jail. His reputation as a funny and importantly reliable act is acknowledged throughout the business both as a stand-up comedy set performer and perhaps more highly still as a compere/M.C. His experience and ability to connect to any audience is almost legendary.
Opening the show is the fabulous Sean McLoughlin who has supported the super-brilliant Doc Brown and Katherine Ryan on tour, and made an appearance on Russell Howard's Stand-Up Central on Comedy Central.
"What a genuinely fresh and powerful voice…it is wonderful" The Scotsman
Plus top support acts, hosted by local comic Adrienne Coles and all in the wonderfully welcoming and intimate venue at Hotel Celebrity, Bournemouth. Advance tickets are just £12.
More about Kevin McCarthy: http://www.manwiththebeard.co.uk/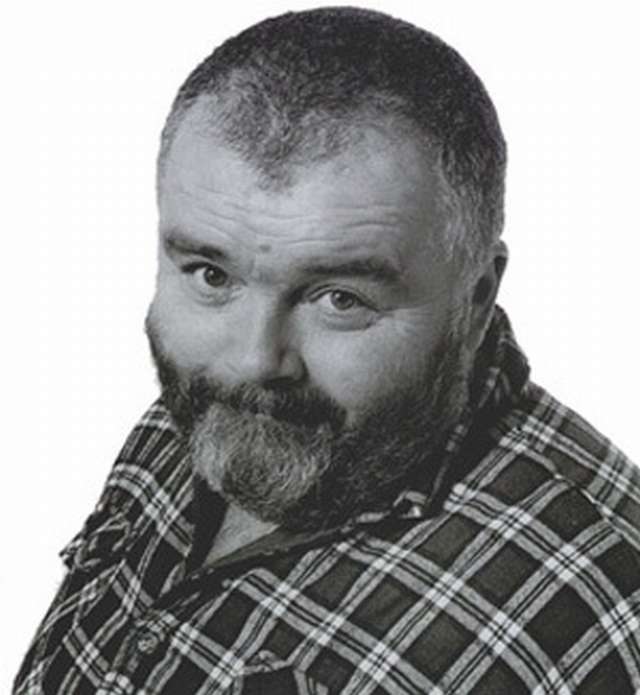 Friday the 27th of October
The Coastal Comedy Show on Friday the 27th of October with TV headliner Andy Askins!

As seen on: The John Bishop Show! (BBC1)

Enjoy a top night of stand-up comedy in Bournemouth's favourite comedy club and finalist for the 'Best Night Out' 2017.
Here's some blurb about our Andy:
Andy Askins is a diminutive figure who exudes an air of vulnerability as he steps up to the microphone armed with a guitar and a cheeky grin. It's an overwhelmingly misleading demeanour which serves to heighten the impact of the killer lines that he delivers.
Andy has an expertly crafted routine littered with an eclectic mix of offbeat original comic songs and parodies. A talented musician with a captivating voice, popular songs have been re-written and given a perverse twist to tremendous comic effect. With a wickedly dry sense of humour, Andy's darker material is sweetened by his innocent and impish demeanour which never fails to leave audiences in the palm of his hand.
Since becoming a full-time comedian back in 2005. He has previously had the honour of working with Michael McIntyre, Lee Evans, Alan Carr, Jimmy Carr, Micky Flanagan, Harry Hill, Rhod Gilbert, Bill Bailey and Jack Dee, to name a few stand-up luminaries.
"ALTHOUGH HE LOOKS MILD-MANNERED AND STUDIOUS, HE ACTUALLY PACKS A WRY, CHEEKY WIT. THERE IS, MOST DEFINITELY, SOMETHING WARMLY ALLURING ABOUT HIM. HIS WINNING PERSONA GOES A LONG WAY." Chortle
Plus top support acts and hosted by resident MC Adrienne Coles this is sure to be a fantastic night of live entertainment and not to be missed, all for just £12. Call the Box Office to reserve yours on: 01202 316316. More about Andy Askins: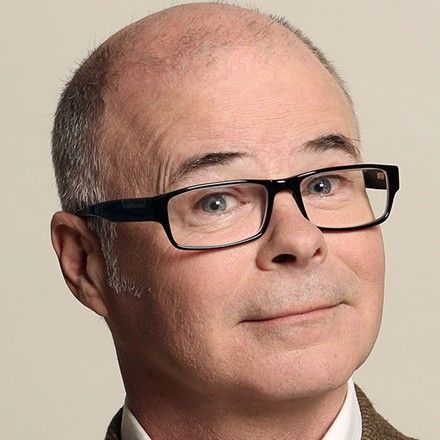 Friday the 24th of November 2017
We bring you the incredible Tony Law!
Tony is a triple Chortle award winner and was a Foster's Edinburgh Comedy Award 2012 nominee.
As seen on: Have I Got News For You (BBC1)
8 Out Of 10 Cats (Channel 4) and many more.
Enjoy a top night of live entertainment in our fabulously intimate venue, where you get to see a famous face close-up and personal at Bournemouth's favourite comedy show. Come on your own, with friends or your other half and you are sure to receive a warm Coastal Comedy welcome.
Tony Law is Canadian and known for his highly surreal material and delivery, and eclectic historical style of dress, favouring boots with turned-up jeans and a Viking/explorer style of hair. Many of his stand-up routines are ingeniously ad-lib and built around various subjects that he has thought of, but not planned a routine about.
'One of the finest and funniest comics on the circuit... destined for comedy stardom' (Time Out)
'Form-busting and hugely enjoyable' (The Times)
'Clever and blithely zany' (The Daily Telegraph)
'An ever-changing, hard-to-contain, force of nature' (The Guardian)
Opening the show is Joe Wells: "Joe Wells is a skilled jokesmith who threads great gags through intelligent political material that, whilst razor-sharp, is never particularly angry or dark. As the first gags open up into smarter, topical ones it's clear that this is a tightly-structured, well thought-out set. Excellent jokes and sly political comment wrapped tightly in a neat parcel which delivers regular, powerful laughs from a delighted audience. " British Comedy Guide
"A star of the future... some of the most surprising and thought-provoking material coming from any comedian" The Guardian

"Highly original, inspired and suitably different from the rest of the crowd… brilliantly crafted jokes" Comedy Central
Plus the best support acts on the circuit and hosted by Adrienne Coles, this show is not to be missed! Tony Law's website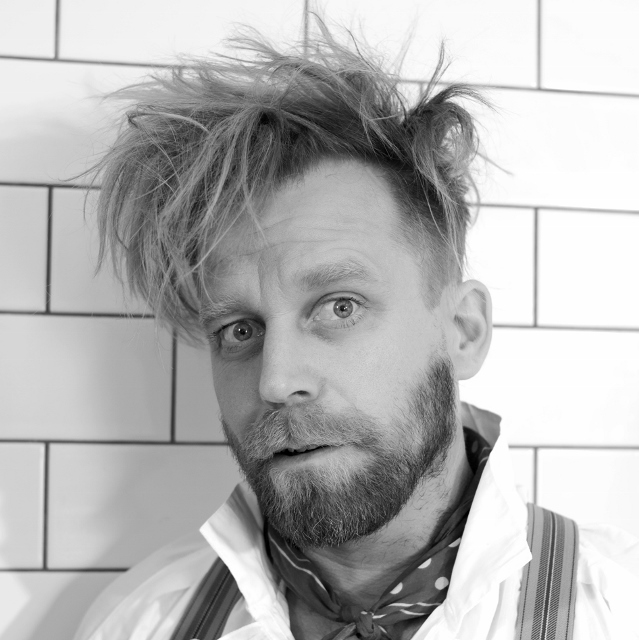 Friday the 8th of December 2017
This Christmas Coastal Comedy push the boat out ……and present the sensational Gary Delaney!
Double Sony Award Winner Regular On Mock The Week (BBC2)
"I laughed and I laughed and laughed…" The Times "Expect a cavalcade of brilliantly inventive puns" The Guardian "Razor sharp one-liners" Daily Telegraph
"Wickedly funny" The Sunday Times
Gary is widely regarded as being the most quotable one-liner comic in the country. He projects the barely hidden delight of a cheeky schoolboy and the audience can't help but be carried along by his infectious charm.
Gary's the only comic ever to have got two gags in the same top 10 for Dave's TV Funniest Jokes from the Edinburgh Fringe, and has become one of the most followed and quoted comedians in the country.
He has also written extensively for TV and Radio including 8 Out Of 10 Cats and 8 Out Of 10 Cats Does Countdown, A League Of Their Own, 10'Clock Live, The British Comedy Awards and The News Quiz.
That's not all! Opening the show is the hilarious Dana Alexander as seen on Russell Howard's Good News (BBC2) and one of Canada's most outspoken and hilarious comics. Dana's comedic style is both refreshing and irreverent, drawing her material from her diverse lifestyle, her gay friends and her crazy Jamaican family. Adept, charming and astute, she is warmly funny with an impishly sarcastic sense of humour.
'Like a gift from the Comedy Gods' The Herald Plus top support acts. Advance tickets are £15 from the Box Office on 01202 316316 or online.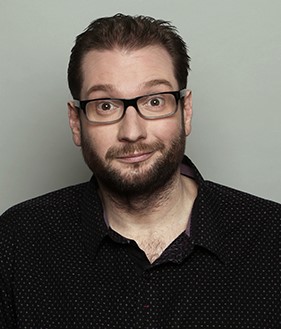 Friday the 29th of December
The Coastal Comedy New Year Special!
We bring you the sensational Tanyalee Davis. As seen on:
The John Bishop Show (BBC1)
Live at the Apollo (BBC2) and many more!
Come and celebrate the festive season with us and enjoy a top night of live entertainment in Bournemouth's favourite comedy club.
At 3'6″, Tanyalee is the Ferrari of comedy – low to the ground and kind of racy. Canadian born, Tanyalee inspires, enlightens, and entertains her audiences and is making the stage her home by touring all over the world and bringing the funny!
Tanyalee's perception of people, and how they perceive her, exaggerates the humour of life's "little" tasks and routines. Tanyalee has made a small yet significant dent in the entertainment scene thus far, What she lacks in height she makes up in tenacity. Known as "the little lady with a lot of BIG laughs."
"A master of physical punctuation" THE LAS VEGAS SUN
"Touch you, amaze you, entertain you hugely, cleverly crafted, Tanyalee is a punch-packing standup" THE SCOTSMAN
"Tanyalee Davis is simply one of the funniest people I know. She has a unique view of the world and if you haven't seen her I urge you to go, sit back, relax and laugh." JOHN BISHOP
Tanyalee is supported by Anthony Dewson who has shared the stage with some of the UK's finest comedians including Harry Hill, Michael McIntyre, Frank Skinner, Micky Flanagan and Lee Mack.
Ant passed his Grade 6 piano exam when he was 14 – and he hasn't got any better since then! Classical music's loss was comedy's gain, and Ant now puts his limited skills to good use performing silly songs at comedy clubs up and down the country.
Hosted by resident MC Adrienne Coles plus top support acts. Advance tickets are £15 from the Box Office on 01202 316316 or online (£20 on the door). VIP tickets are limited and £20 each, booked via the Box Office only.
More about Tanyalee: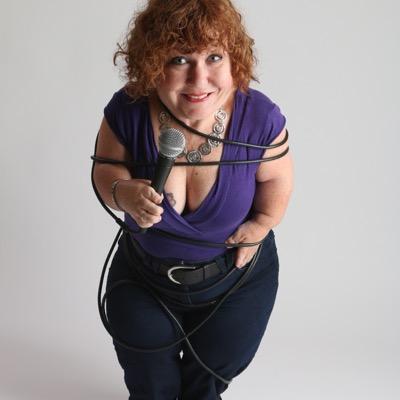 Waves of laughter at every show!