Advance tickets are £15* (£20 on the door)
£12 for concessions (£16 on the door)
from the Box Office on: 01202 280000
or online www.lighthousepoole.co.uk
*Booking Fees: Prices quoted are for tickets booked in person at the Ticket Office. Tickets booked via telephone or online are subject to a booking fee of up to £1.75 per ticket.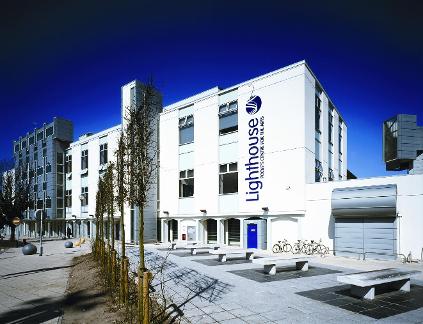 Facilities include a cAFE AND bar for refreshments in this beautiful centre for the arts. Come and support live comedy and laugh your socks off, its a great night. Parking is AVAILABLE AT THE MULTI-STOREY CAR PARK NEARBY. We look forward to seeing you there!
Please note that we do not cater for Stag or Hen do's please contact us for more information.
WAVES OF LAUGHTER AT EVERY sHOW!