We can tailor an event for you
In addition to our regular venue we can provide you with your very own comedy show. In 2016 we were commissioned by the Mayor of Bournemouth himself (if it's good enough for him) to put on a comedy show at the beautiful Shelley Theatre, as a fundraiser for his charity. We are now planning another show for the Mayor's charity for 2018.
The night was a huge success and raised plenty of funds in a fun and innovative way.
So why not book your very own bespoke show? Whether that be for a business Christmas show (for example) or a big fundraiser for a charity, let us know your requirements and we can help.
Many aspects of the Mayors show were sponsored which was a great way to cover costs, for local companies to gain exposure and all for a worthy cause - win win win!
We can help advise on aspects of the event including:
recommend a venue
advise on aspects to make a successful event: food, welcome drink etc
the design of promotional materials
advise on how to promote your event
If you would like more information on any of our offerings please do not hesitate to get in touch: coastalcomedy@outlook.com
The Mayor's comedy fundraiser 2016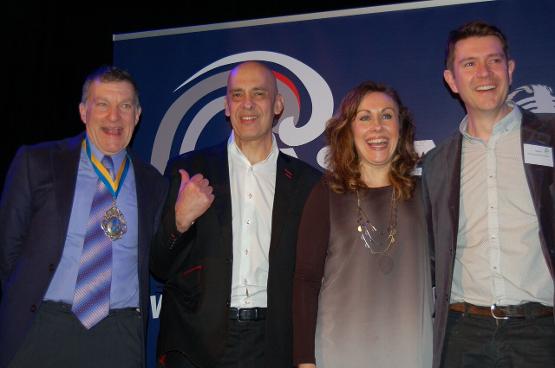 With the Mayor Eddie Coope, Mike Gunn (comic) Adrienne Coles (our CEO) and Michael Rowland (Bournemouth Parks Foundation).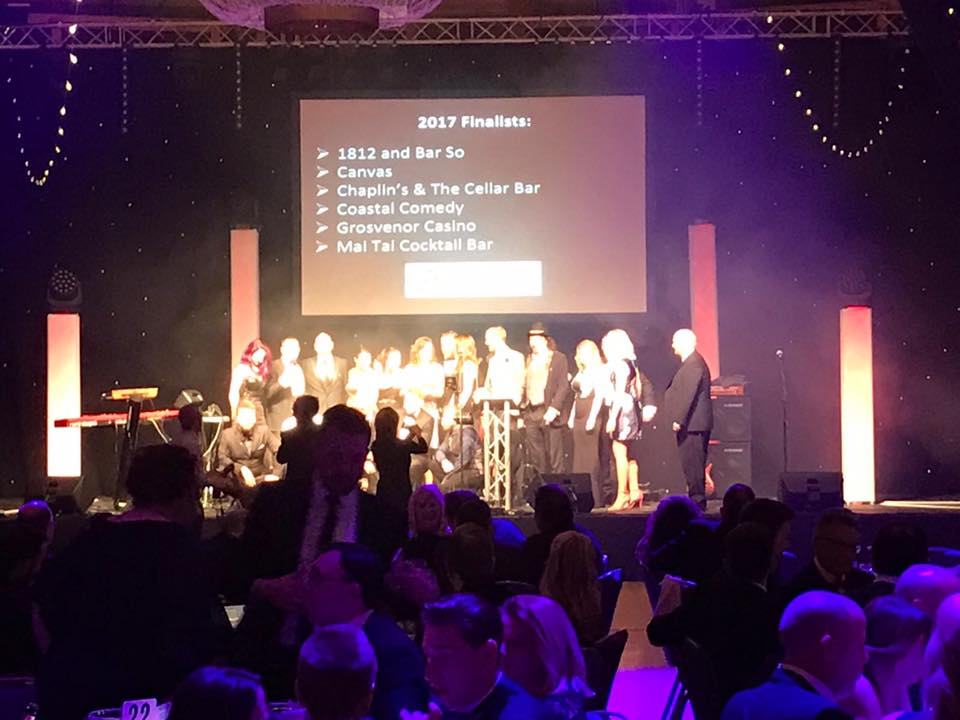 Finalist for 'Best Night Out' as part of the Bournemouth Tourism Awards 2017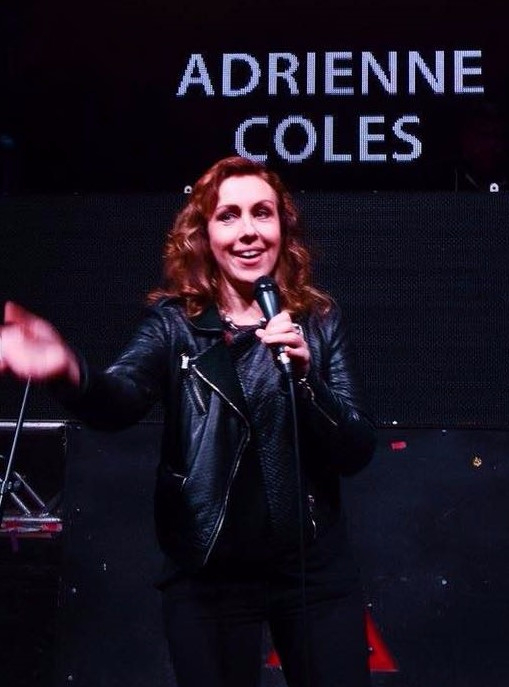 'Organising a comedy might with Coastal Comedy was a fantastic fundraiser. We wanted to see people having fun whilst raising funds for a good cause, and it did just that. People were happy to pay to come along, join in with the raffle and have a few drinks; it's the sort of event people like to go to anyway, so selling the tickets at a bit of a premium was easy. Adrienne took care of most of the event, we just booked the venue, organised a raffle and did lots of PR. We're already booked up for 2018.'
Michael Rowland. Bournemouth Council - Head of Parks Development.
Here's some photo's from our fundraising show for the Dorset Children's Foundation:
'In Sept 2017 we commissioned Coastal Comedy to put on our first charity comedy show. Adrienne was absolutely fantastic. She helped us with the venue, secured 3 top acts and literally did everything for us, including advising on arrangements, how to best market the event and poster and flyer design.
We had a fantastic evening as did the rest of the audience, everyone enjoyed it so much we have already booked another for 2018 and will be making this an annual charity fundraising event.'
'We cannot recommend Coastal Comedy enough. All we had to do was concentrate on selling tickets and having a good laugh. We raised in excess of £2,000 and Adrienne included a speech about our charity so we got our name and our message over to a whole new group of people'.
Patsy Hallmey - The Dorset Children's Foundation - Founder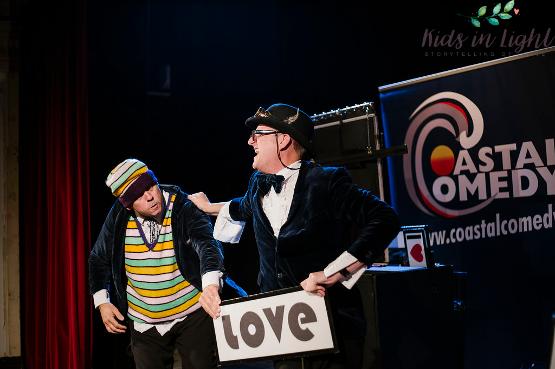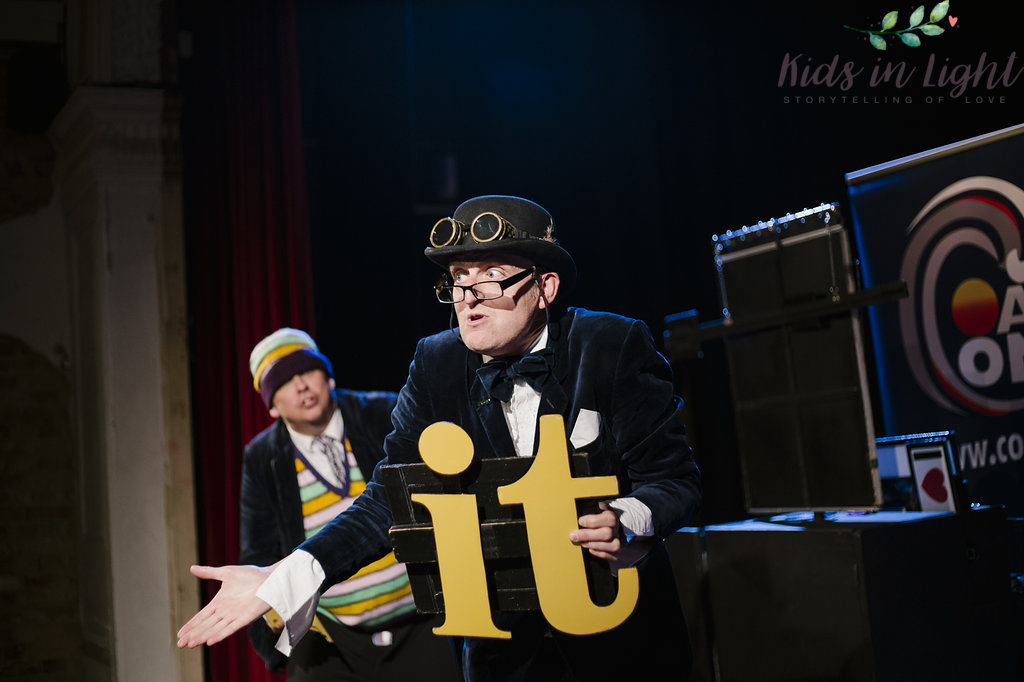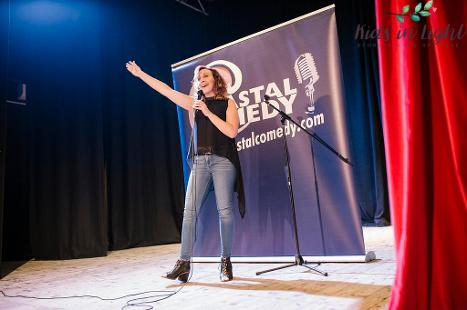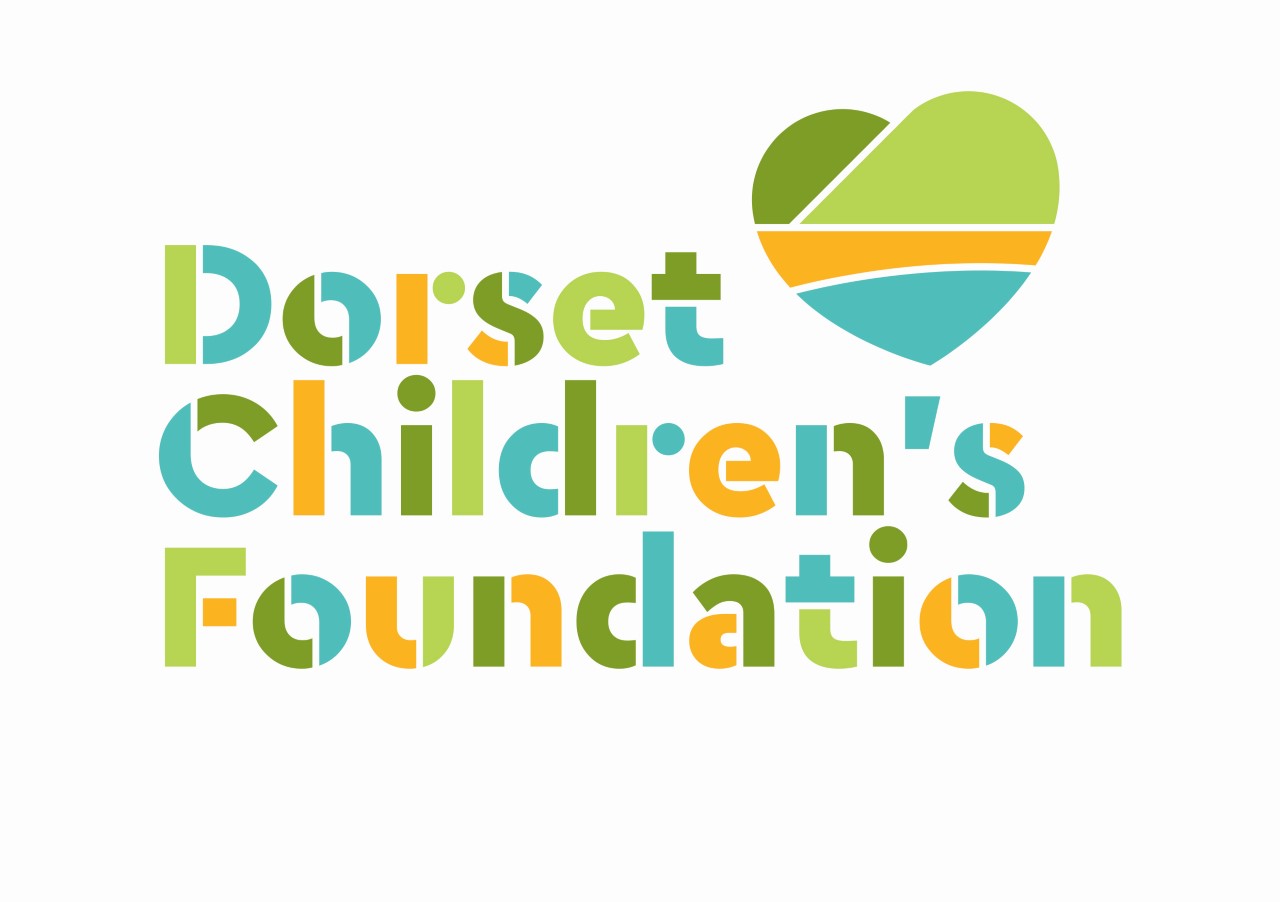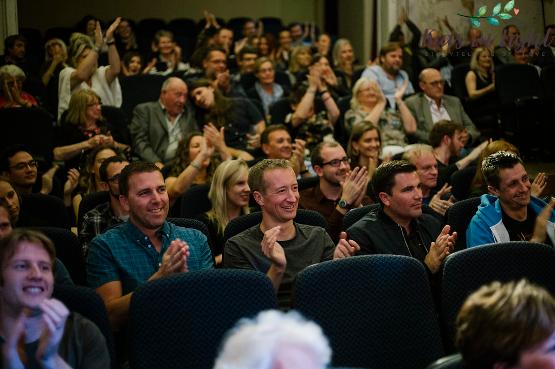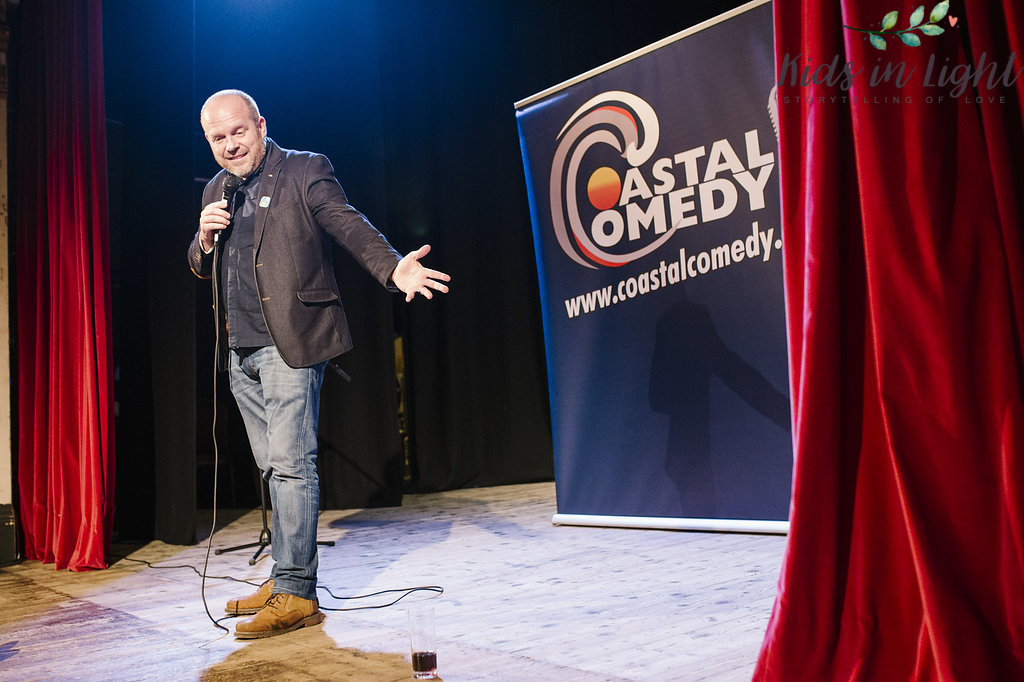 Waves of laughter at every show!